4 Reasons to book
in SH Hotels
Official SH Villa Gadea Website

ACCESS TO EXCLUSIVE OFFERS

BEST PRICE GUARANTEED

DIRECT PAYMENT AT THE HOTEL
Welcome to SH Villa Gadea Hotel
Hotel in Altea
Welcome to a hotel in Altea that will give you an unforgettable experience by the sea. The SH Villa Gadea is an ideal choice for escaping from the routine as you enjoy a truly special stay in a charming Mediterranean landscape. We offer you exclusive rooms, restaurants, events venues, sports, a spa and you can book on the SH Villa Gadea official website at the best price online guaranteed.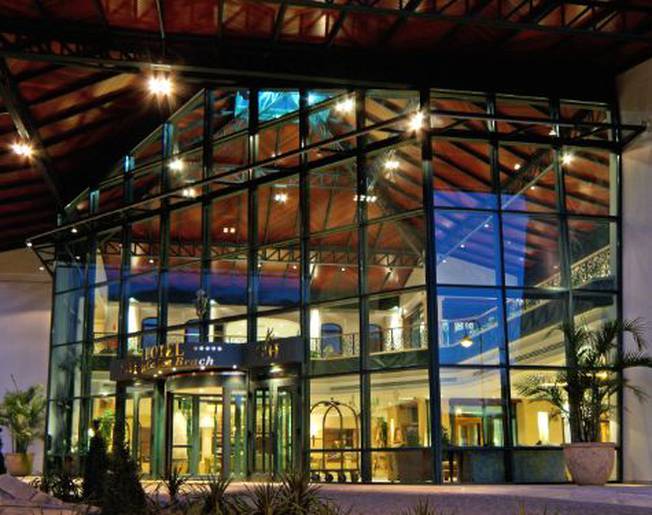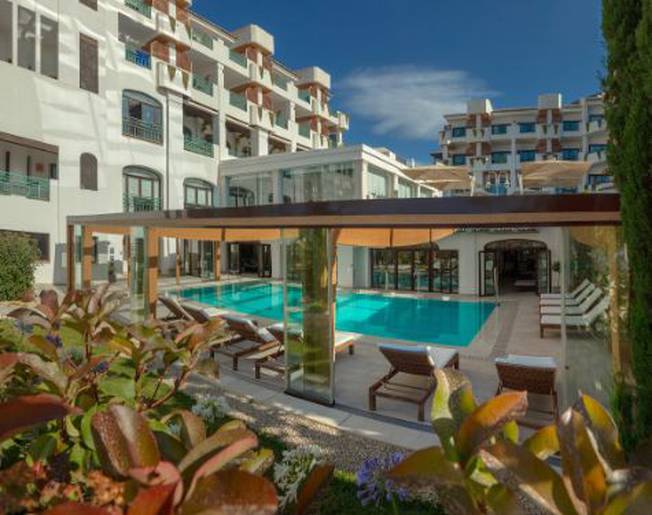 confort
Enjoy our
Comfortable and elegant rooms
Can you imagine waking up on the Mediterranean? The Hotel Villa Gadea's 202 rooms guarantee you the best rest in a truly peaceful atmosphere with views of the mountains and the surrounding beautiful natural landscape. Immerse yourself in an atmosphere designed to give you complete comfort and a sense of wellbeing during your holiday.
See all rooms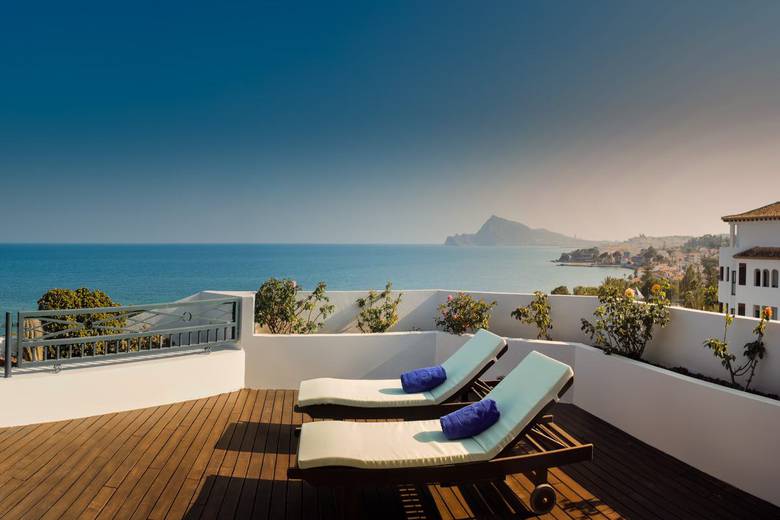 Presidential Suite
None
A luxurious 180m2 suite that has two large terraces with panoramic views and a Jacuzzi, entrance hall which is double the usual height, separate lounge and two bedrooms with bathrooms that have Jacuzzis and showers
See more
title-rooms-cygnus
subtitle-rooms-cygnus
paragraph-rooms-cygnus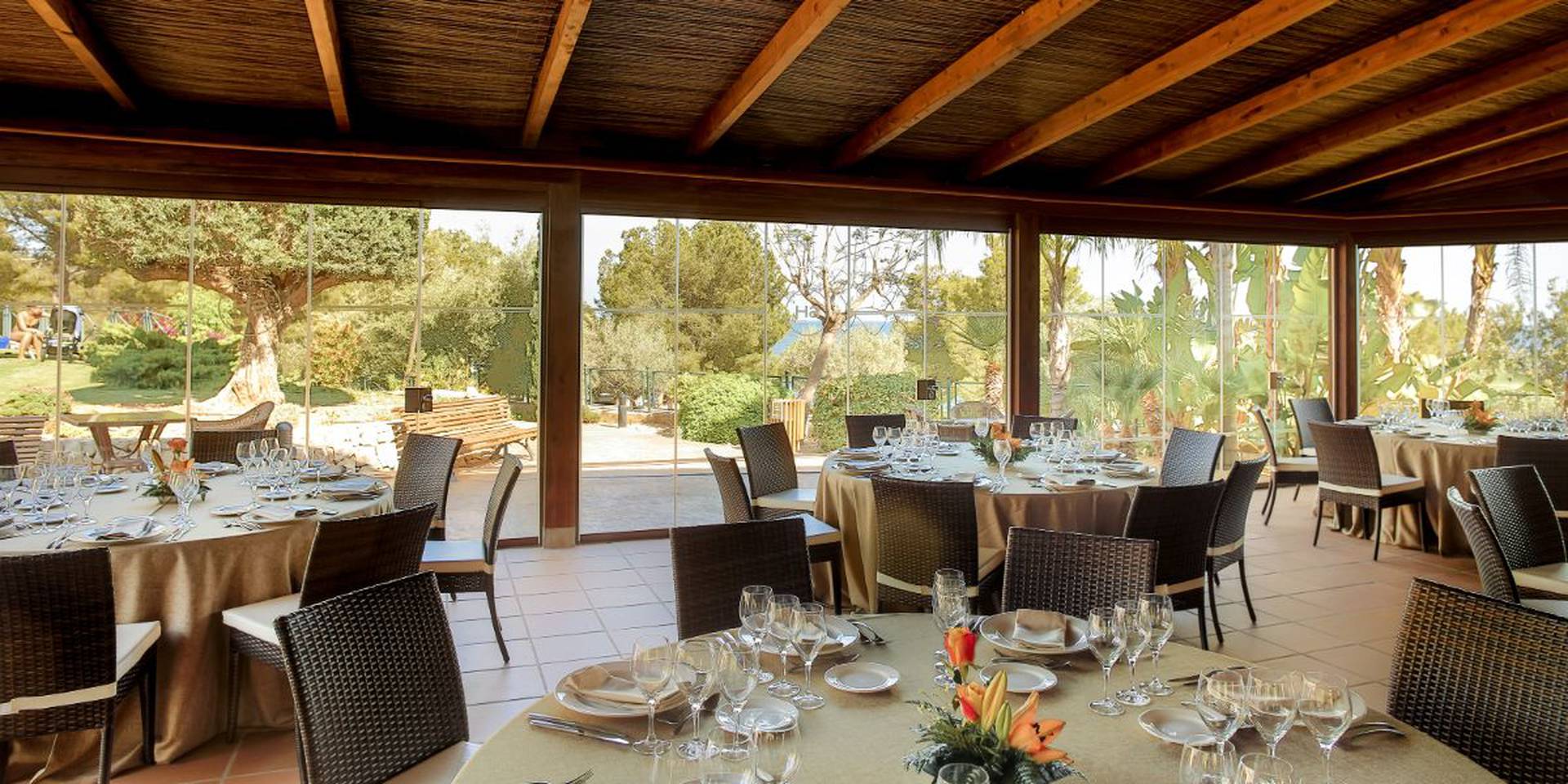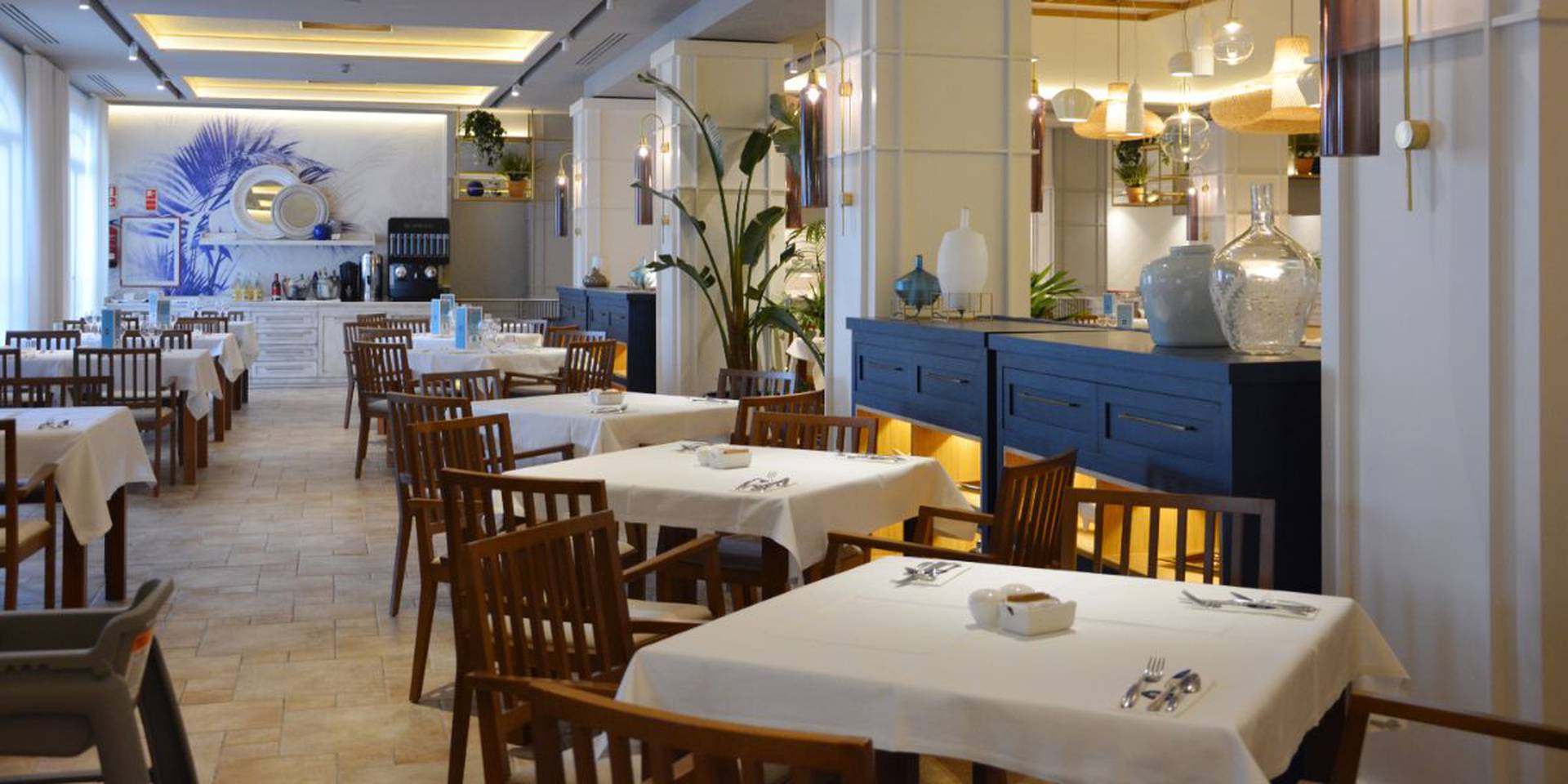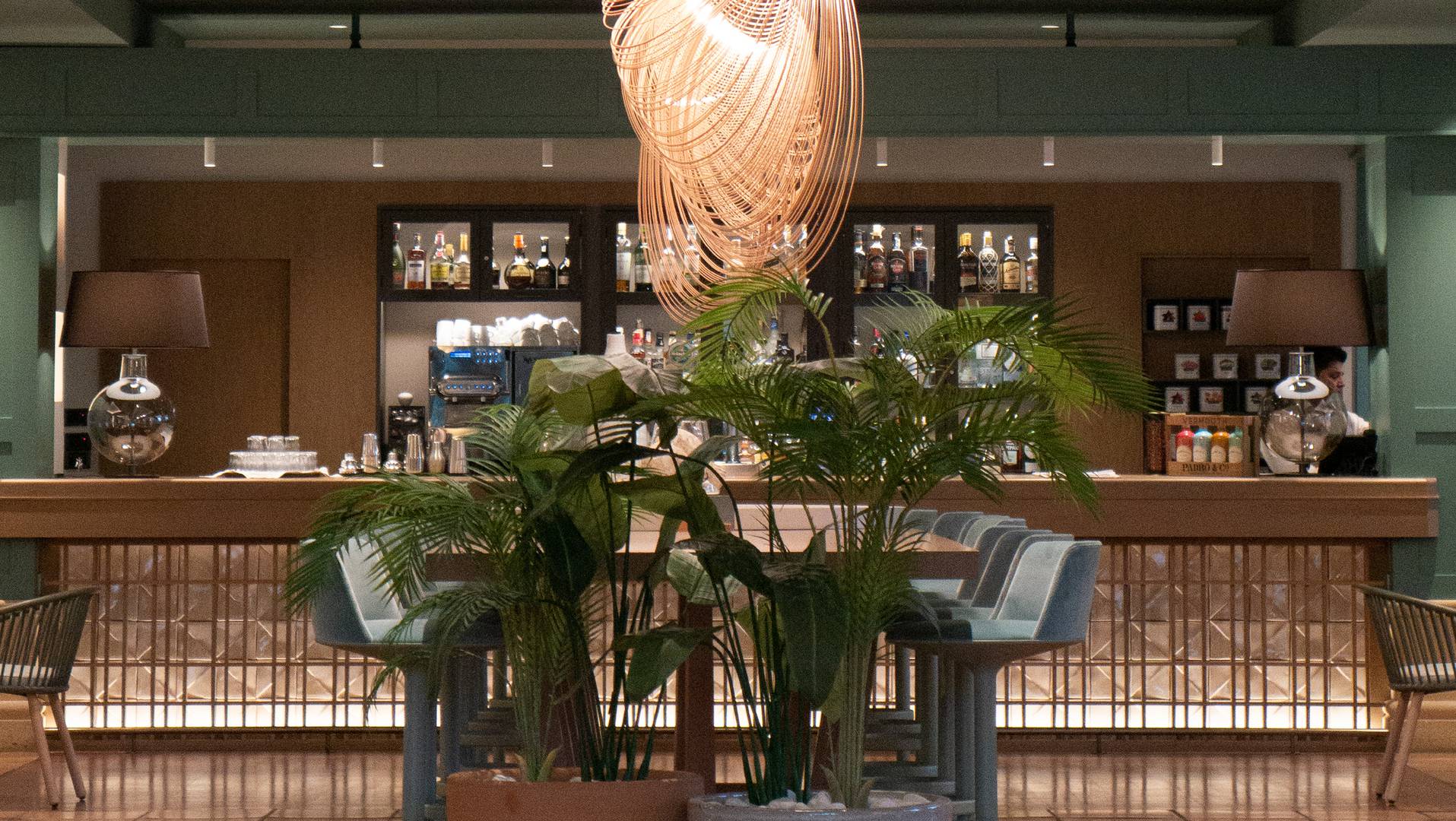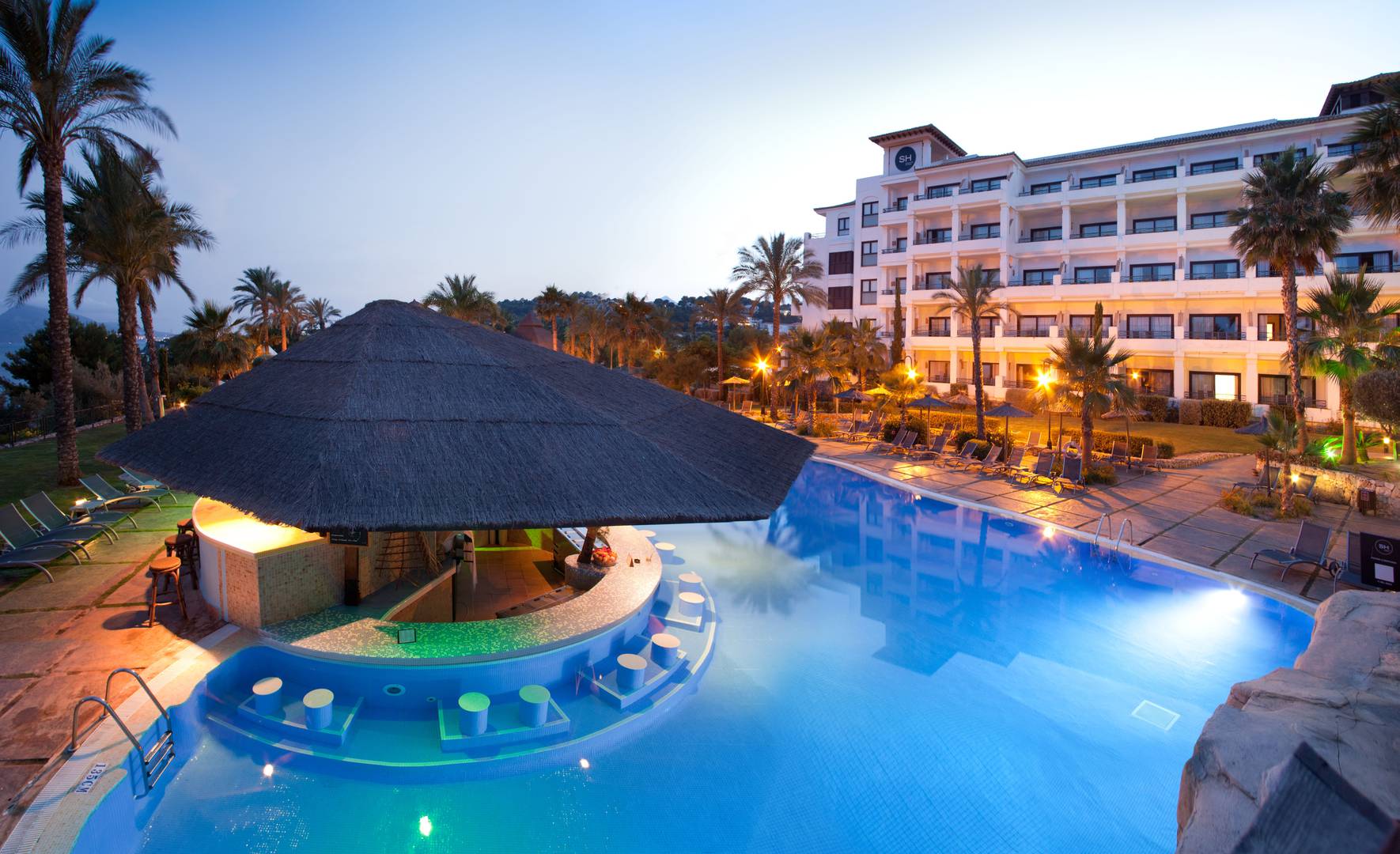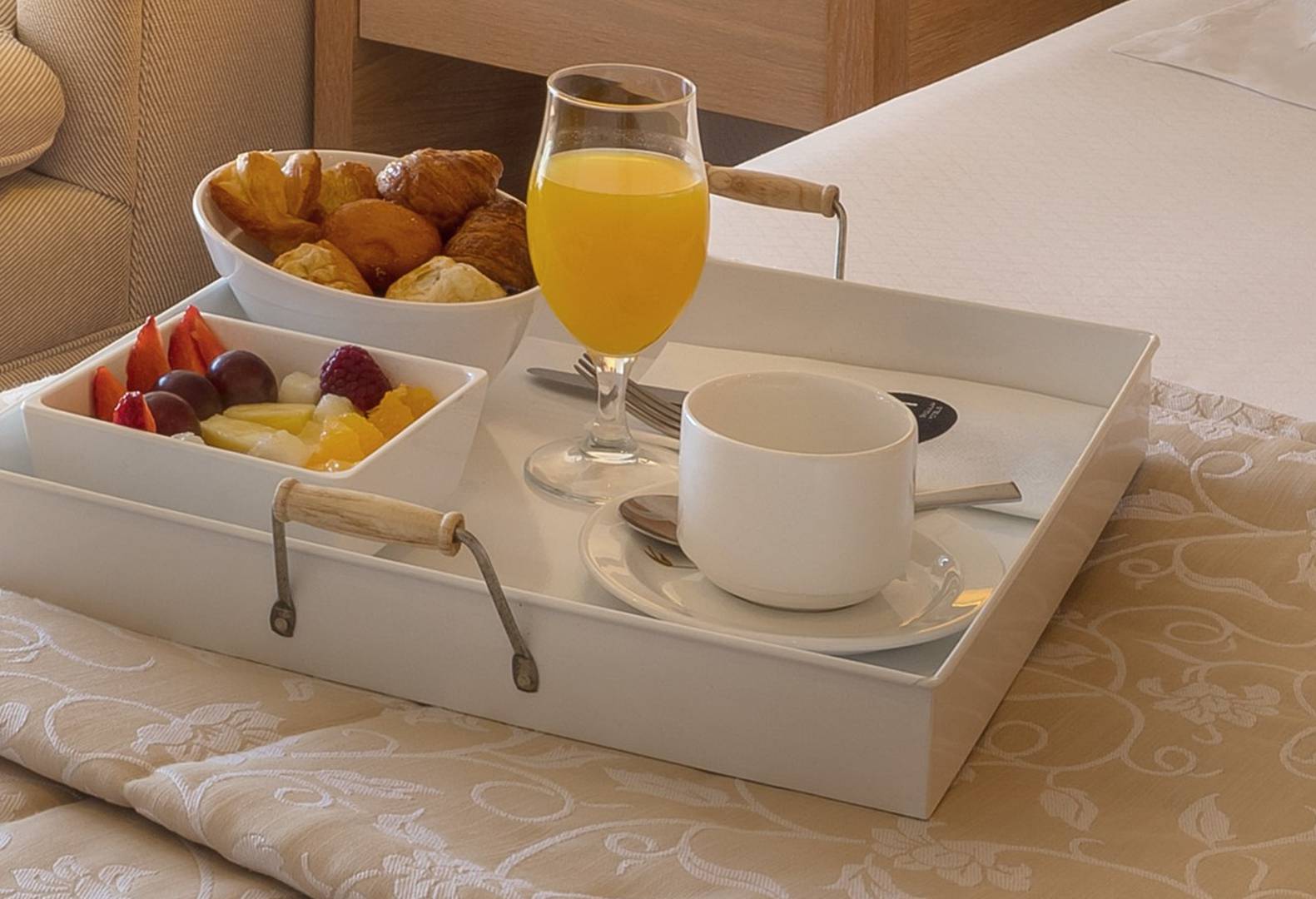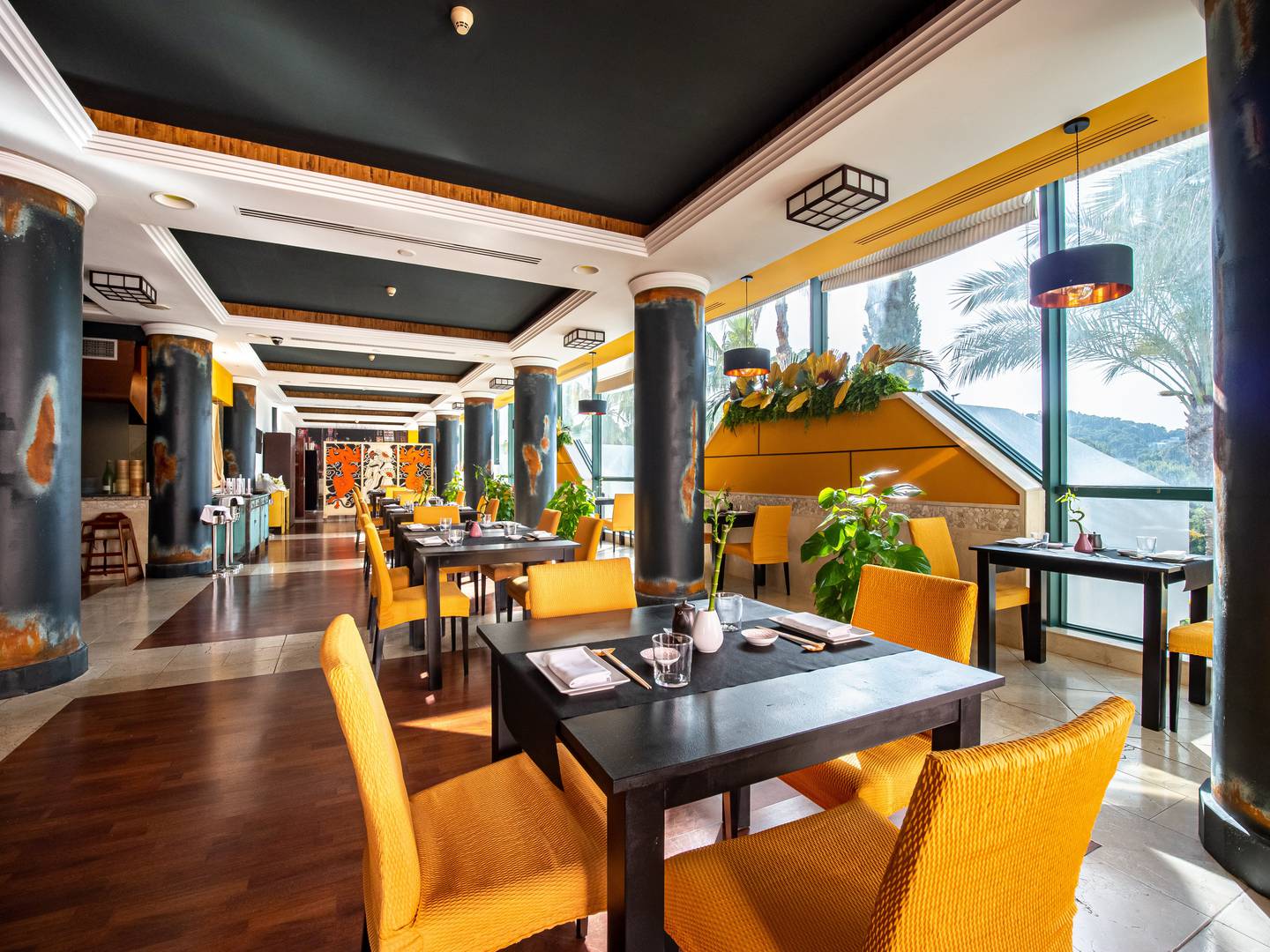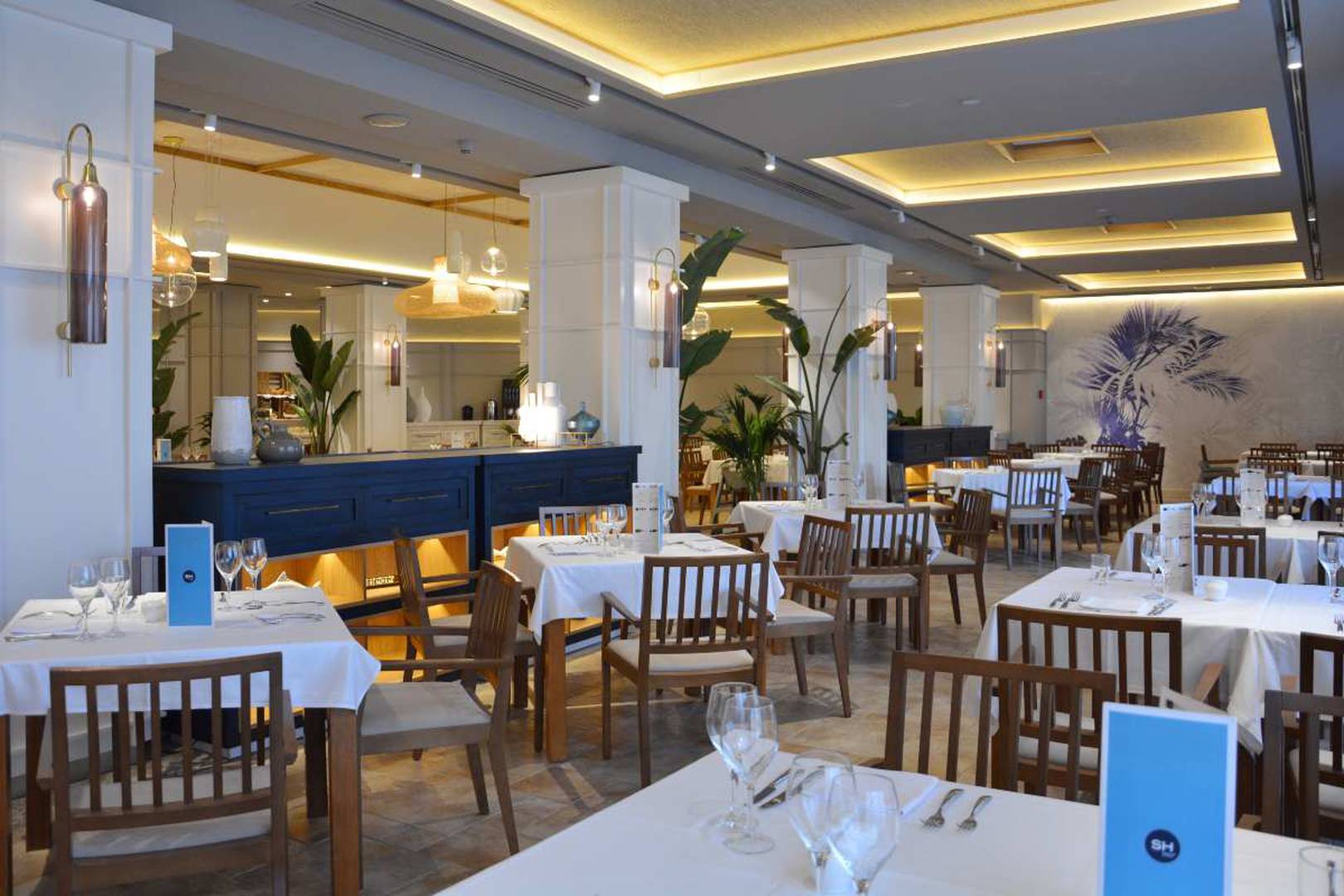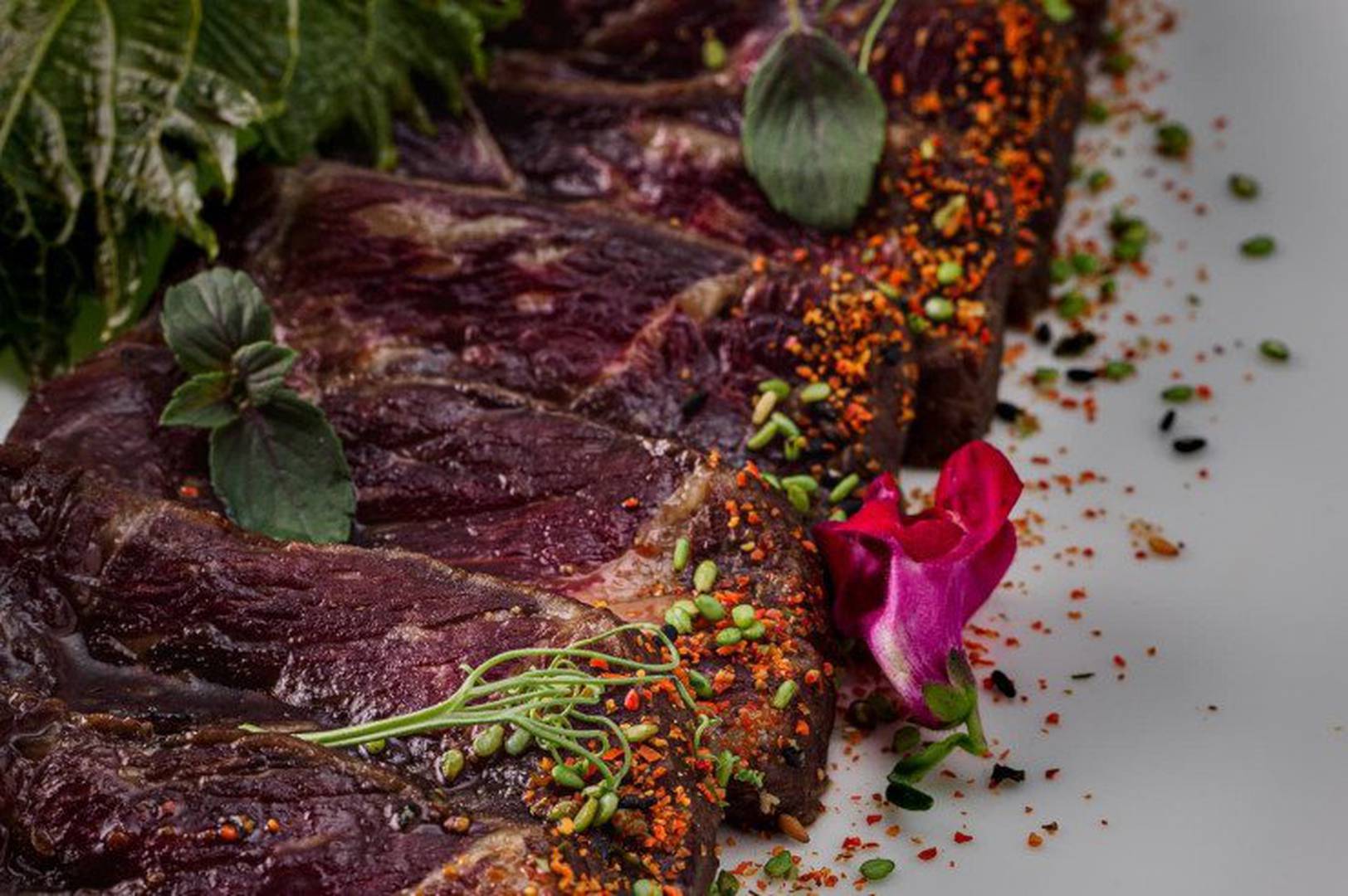 Excellent location
in Alicante
SH Villa Gadea is situated on the outskirts of the beautiful town of Altea, on the Alicante coast. Its wonderful location puts you 5 minutes walk from the beach and less than 5 minutes drive from the city centre.
See more